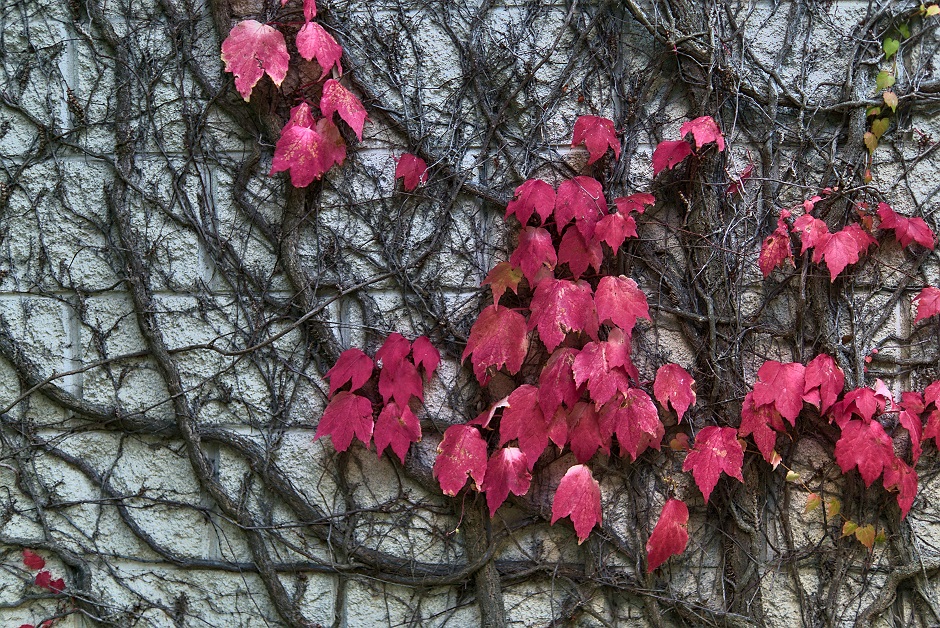 I recently interviewed a client about her concern with her current partner and how he is so devoted to his mother.  My client Margaret was asking for support in how to help keep her boundaries, and what can she do to help her partner Mark maintain his boundaries, now that his 90-year-old mother has moved to Vancouver (names and certain details changed to protect privacy).
Mark and Margaret met as a couple in their early '60s after each raising their children and divorcing their first spouse.  Margaret tells me she thought it was a great idea that Mark wanted to move his 90-year-old mother, Vera, out from Winnipeg to relieve his younger sister after many years of taking care of their mother. 
After 2 years of Vera living 2 blocks away from the couple, Margaret was telling herself she can't keep living as second or third best to Mark.  She said these past 2 years have been the most difficult in their relationship, and she can't quite put her finger on why, except to say that Mark is very consumed with his mother, inviting her on their date night and even planning to invite her on their annual couple's holiday!  Last year, Mark's younger sister moved from Winnipeg to live with her mother, stating that she missed her mother.  This sister left both her daughter and granddaughter in Winnipeg to make the move!  The younger brother at age 60 has never built a career and is constantly asking his mother for money.  Vera's response is always to ask Mark if he approves.  It makes Margaret crazy that Vera cannot decide things without Mark.  The only thing Vera did decide on her own was that she was not moving into assisted living at age 90.  Mark had no other choice than to find Vera a place close to him.
Margaret has talked to Mark, and he doesn't understand her frustration and at times anger.  To better understand the context, it helps to know some of the history of Mark's family.  Mark is the oldest of three (middle sister 62 years and younger brother 60 years).  Their father died in a car accident when Mark was 16 years old.  Vera was the driver.  She lived; her husband died.  I can speculate from this tragic and traumatic event on some of the dynamics that might be in play to explain why they are all so enmeshed.  At age 16, Mark took on the duties of a father.  His mother consulted with him about finances and important decisions.  Vera unconsciously put Mark into the role of substitute husband and then father to the younger siblings.  Mark lost his youth to be responsible, so that Vera could cope with her insecurities and guilt.  The overwhelming guilt Vera must have felt, I believe, kept her children close.  Their fear of losing another parent made them captive to her needs.  Everyone kept close, and Vera made sure of this by making them so dependent on her, that they emotionally need her just as she needs them.  They slowly lost an identity of Self.  To want to be independent would be violating the bond that has connected them.  One can see how strong the pull is when the 62-year-old sister moves away from her daughter and granddaughter, to live with her mother.  Enmeshment is strong and provides everyone a place of refuge. 
Although Mark did not live in Winnipeg for the past 20 years, having his mother close reignited his sense of duty and dedication to her, and Margaret is left feeling she is on the outside.  Their shared apartment now has both siblings coming to Mark for advice and to console their mother.  They plan family gatherings without asking Margaret or including her relatives and daughter.  Margaret comes from a family of individuals where her parents "cut the apron strings" by grade 12.  She sees Mark doting on his adult children, often paying their bills, so they too keep close to him physically.  He is the all-encompassing care giver, it's in his nature.  He was groomed to look after the brood – 3 generations worth!   Tellingly, while Vera remarried after the kids graduated high school, her second husband told Margaret he was relieved when Mark moved to Vancouver because he and Vera became closer.  Again, Vera is unconscious as to how the interdependency on the family affects and limits intimate relationships.
Margaret's way of trying to deal with some of the enmeshment was to ask Mark to not tell her when he is giving his adult children money, as she finds this issue is causing her to lose respect for them and for Mark.  Clinically, I was limited in how I could support Margaret, other than providing an understanding of how this dynamic of enmeshment may have developed to begin with.  Margaret is not part of the original family system, so with all the players now in town, she is feeling on the outside.  Margaret left our session with a clearer understanding of why no one in Mark's family dares to be different –they would be ostracized.  Margaret's plan was to share parts of this session with Mark, and then she will have to decide, if this system does not change, "will I be happy?".